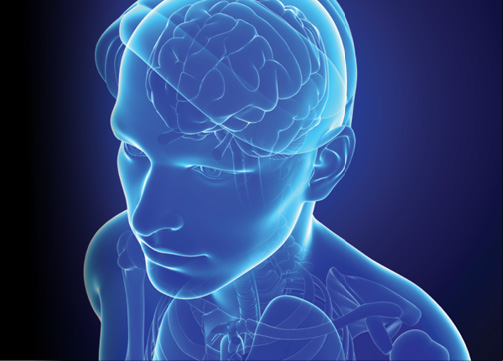 Frequent soccer-ball heading is a common and under-recognized cause of concussion symptoms, according to a study of players led by Einstein researchers and published last February in Neurology. The findings run counter to earlier soccer studies suggesting that concussion injuries mainly result from inadvertent head impacts such as collisions with other players.
"Our study suggests that you don't need an overt collision to warrant concern," says study leader Michael L. Lipton, M.D., Ph.D., professor of radiology and of psychiatry and behavioral sciences at Einstein and director of MRI Services at Montefiore.
Dr. Lipton and his colleagues asked 222 adult male and female amateur soccer players to fill out online questionnaires on their soccer-related activities during the previous two weeks, including details about heading and other unintentional head impacts and any resulting headaches, pain and dizziness
as well as more-severe symptoms.
Approximately 35 percent of the participants reported one unintentional head impact, and 16 percent reported more than one such impact. The median number of headings during the two-week reporting period for all respondents was 40.5. Twenty percent of the participants reported experiencing moderate to very severe concussion symptoms. Although these symptoms were more strongly connected with unintentional head impacts, heading was shown to be an independent risk factor for concussion symptoms.
Players who headed the most were the most susceptible to concussion. "Our findings certainly indicate that heading is more than just a 'subconcussive' impact, and that heading-related concussions are common," says Dr. Lipton. "We need to give people who have these injuries proper care and prevent multiple head impacts, which are particularly dangerous."